Legal Services
Review commercial contracts / legal agreements
Under the domain of legal services, SSA provides services for her client in preparing, reviewing and amending commercial contracts and /or other legal agreements in order to comply with the prevailing legal and tax regulations and at the same time to minimize tax exposure.
Establishment of new foreign capital investment company
In addition, SSA also provides services for the establishment of new Foreign Capital Investment Company and the associate licenses and permits for its foreign nationals.
Specifically, the scope of the services is as follows:
To compile and review all the documents for establishing new Foreign Capital Investment (PMA) Company based on the legal law and regulations in Indonesia.
To provide legal services for company to obtain business license in Indonesia from the beginning until the issuance of such license and compliance to the country's regulations.
To prepare the Articles of Association, Import / Export licenses, Tax ID Number and Taxable Firm Number, Bonded Zone or Warehouse facilities, Letter of Domicile and Industry Permits in addition to KITAS for foreign national personnel, Work Permits, Temporary Identity Card Domicile and other requirements needed for the company as well as its personnel.
Introduction to the role of a company secretary
A company secretary's responsibilities extend to all "corporate housekeeping" matters, including all protocols relating to General Meetings of Shareholders ("GMS") as well as meetings of the Board of Directors ("BoD") and Board of Commissioners ("BoC").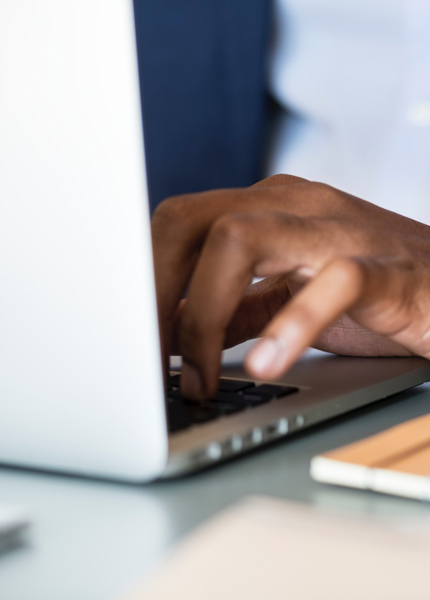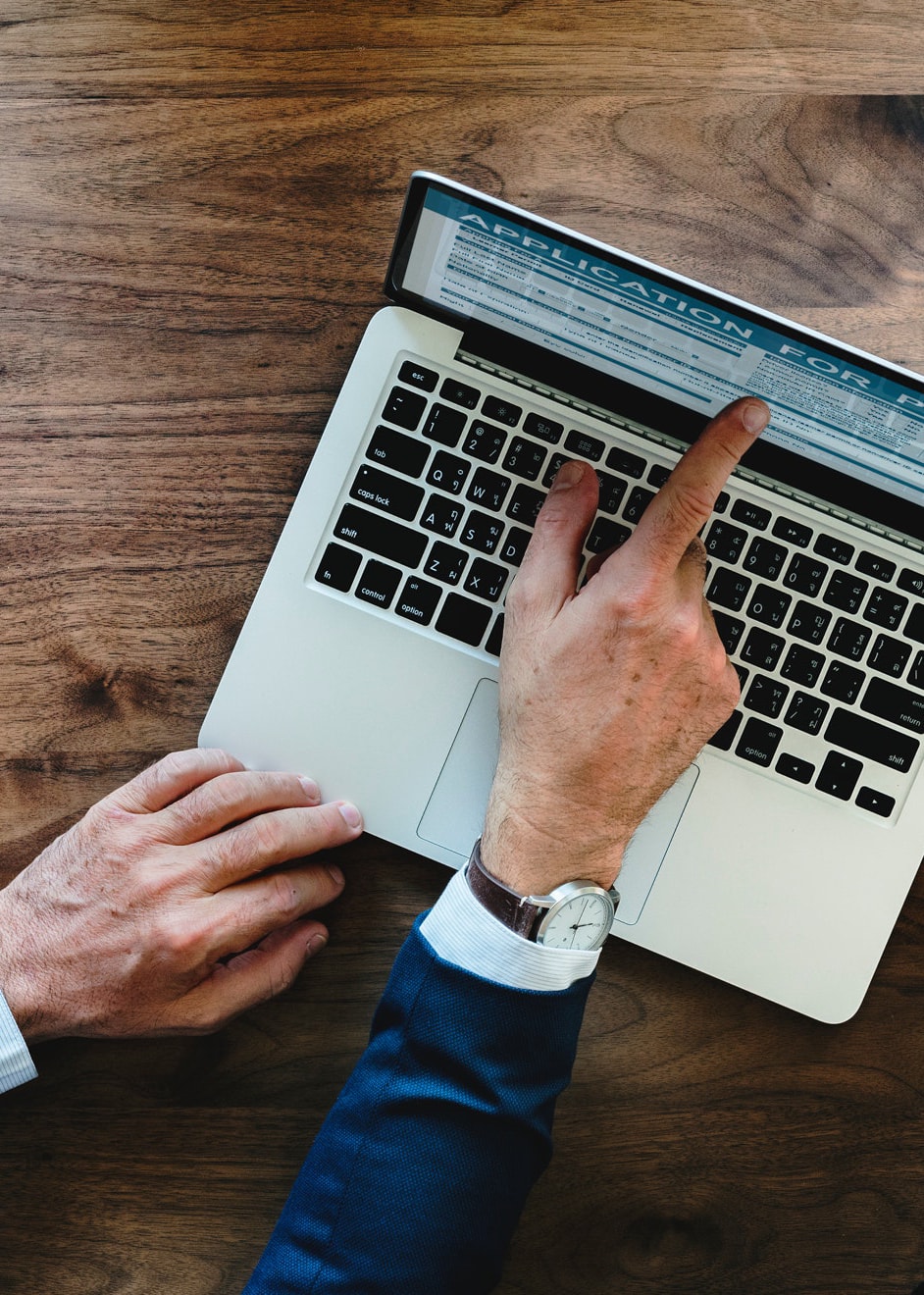 Role and Status of Indonesian Company Secretary
Partly as a result of the modernizing influence of Indonesian Company Law, there is growing recognition of the need for company secretaries in Indonesia. Currently, only publicly listed companies are legally required to appoint a designated company secretary. Over the last few years, however, greater scrutiny of corporate affairs by governmental and international agencies, lenders, commercial partners, minority shareholders, employees and the general public has exerted pressure on companies to comply with basic organizational and procedural norms. As the demand grows for good corporate governance, operational transparency and international standards of accountability, the need for a full-time company secretary in all but the smallest and most simple Indonesian companies will be felt.
The role of the company secretary is defined in Indonesian law only in the context of publicly listed companies, i.e., there is no mention of the office of company secretary in either the Company Law or the standard form Articles of Association ("Standard Form AoA") sanctioned by the Department of Law and Human Rights ("DoLH").
More recently, the Indonesia Stock Exchange ("ISE") has issued a decree defining in more detail the role and responsibilities of a company secretary, at least for companies listed on that exchange. ISE Regulation requires that company secretaries be given access to all material information of the company relevant to corporate transparency and disclosure obligations.
Given the limited legal recognition afforded company secretaries, it is not surprising that no licensing requirements or statutory qualifications for holding the position are stipulated. As a functional matter, however, a company secretary is an important officer of the company. In many organizational structures, the company secretary either sits on or reports directly to the BoD. In larger corporations, the company secretary normally acts under the supervision of the general counsel of the company.
In defining the role and status of a company secretary, it may be helpful to distinguish the office of "general counsel". The mission of a general counsel is to act as legal advisor to the company and its management. The general counsel almost always sits on the BoD, and plays an active role in corporate decision-making. It is a position of greater responsibility than company secretary and, where both offices exist, the company secretary is subordinate to the general counsel. Indeed, the company secretary may be one of dozens of lawyers in a legal department over which the general counsel has managerial responsibility.
Historically, relatively few Indonesian corporations have had either a general counsel or company secretary, and even fewer have had both offices within the corporate structure. Inevitably, to the extent the company secretary is the sole "legal person" in the company, the role, status and expectations are likely to be similar in many respects to those traditionally associated with a general counsel. Most Indonesian company secretaries handle a broader range of matters than their counterparts in other jurisdictions, and the description of a company secretary's tasks below reflects this wider scope of responsibility.
Responsibilities and Tasks
In broad terms, the primary duty of the company secretary is to ensure compliance by the subject company with all applicable statutory and regulatory requirements. Such arrangements may flow from the Company Law and related legislation and regulations, the company's own Articles of Association, BKPM regulations, Bapepam regulations, sector-specific regulations (mining, oil & gas, banking & finance, etc.), as well as laws and regulations of general application (e.g., those related to manpower matters, land use & environmental compliance, and intellectual property registrations).
Typical duties of a company secretary include organizing and convening shareholder, director and commissioner meetings, preparing the related agenda, minutes and resolutions, drafting reports to corporate management and/or shareholders, assembling documentation required for annual reports, public offerings and major transactions, and ensuring that corporate decisions and actions are communicated to the appropriate parties and acted upon in a timely manner.
Other duties commonly undertaken by company secretaries include maintaining all corporate registries, the filing of mandatory reports to BKPM, Bapepam, the Department of Manpower and other governmental agencies, registering trademarks, service marks, copyrights and patents of the company, administration of the company's insurance and pension programs, advising on contractual arrangements with suppliers, agents and customers, acting as (or providing support to) the human resources department, and functioning as the public relations and/or governmental affairs department.
In larger and/or publicly traded companies, company secretaries may be expected to oversee a whole network of subsidiaries and affiliates, and to develop and manage electronic systems and databases to ensure compliance with all applicable legal and statutory requirements. In such companies, shareholder relations may constitute a major part of the company secretary's work. This can include maintaining the register of shareholders, monitoring changes in the share ownership of the company, ensuring the proper distribution of dividends, administering stock-option and profit-sharing programs, arranging the logistics for the Annual GMS, and coordinating the production and distribution of the Annual Report.
By way of further explanation, some of the recurring tasks routinely undertaken by a company secretary include the following:
Share Certificates, Statutory Registers and Corporate Records:
Preparing share certificates for distribution to shareholders, organizing and updating the shareholders registry, the special registry and the public company registry (Tanda Daftar Perusahaan or TDP) maintained by the Department of Industry and Trade, and generally keeping all corporate records up-to-date and in good order.
Mandatory Corporate Reports:
Ensuring the correct and timely filing of various reports required of limited liability companies by the DoLH, Department of Manpower, Bank Indonesia, Department of Finance, BKPM, Bapepam, relevant provincial and regional authorities, and various other agencies depending upon the location and nature of the company's activities.
Corporate Meetings:
Preparing and distributing all materials related to shareholder, directorand commissioner meetings, including summonses and notices (published, if required), agendas, forms of resolutions, minutes of meetings, unanimous written consents and all related reports and attachments.
Company Seal:
Maintaining custody and control over the company's official seal.
Company Transactions:
Liaising with other corporate officials, auditors, stock brokers, bankers, legal advisors and other parties involved in major transactions, including acquisitions or disposals of corporate assets, transfers of shares, issuance of equity and debt instruments and major commercial transactions.
Annual Report:
Assisting, as necessary, in the preparation of the company's Annual Report.
Compliance Advice:
Advising the BoD concerning compliance with the company's Articles of Association, the Company Law, Bapepam regulations, BKPM regulations, and other legislation and regulations as may be relevant.
Management:
Managing the staff supporting the company secretarial function.
Outside Counsel:
Selecting and instructing outside counsel in matters too large, specializedor complex to be handled in-house, negotiating fee arrangements and reviewing invoices to ensure fair and accurate billing.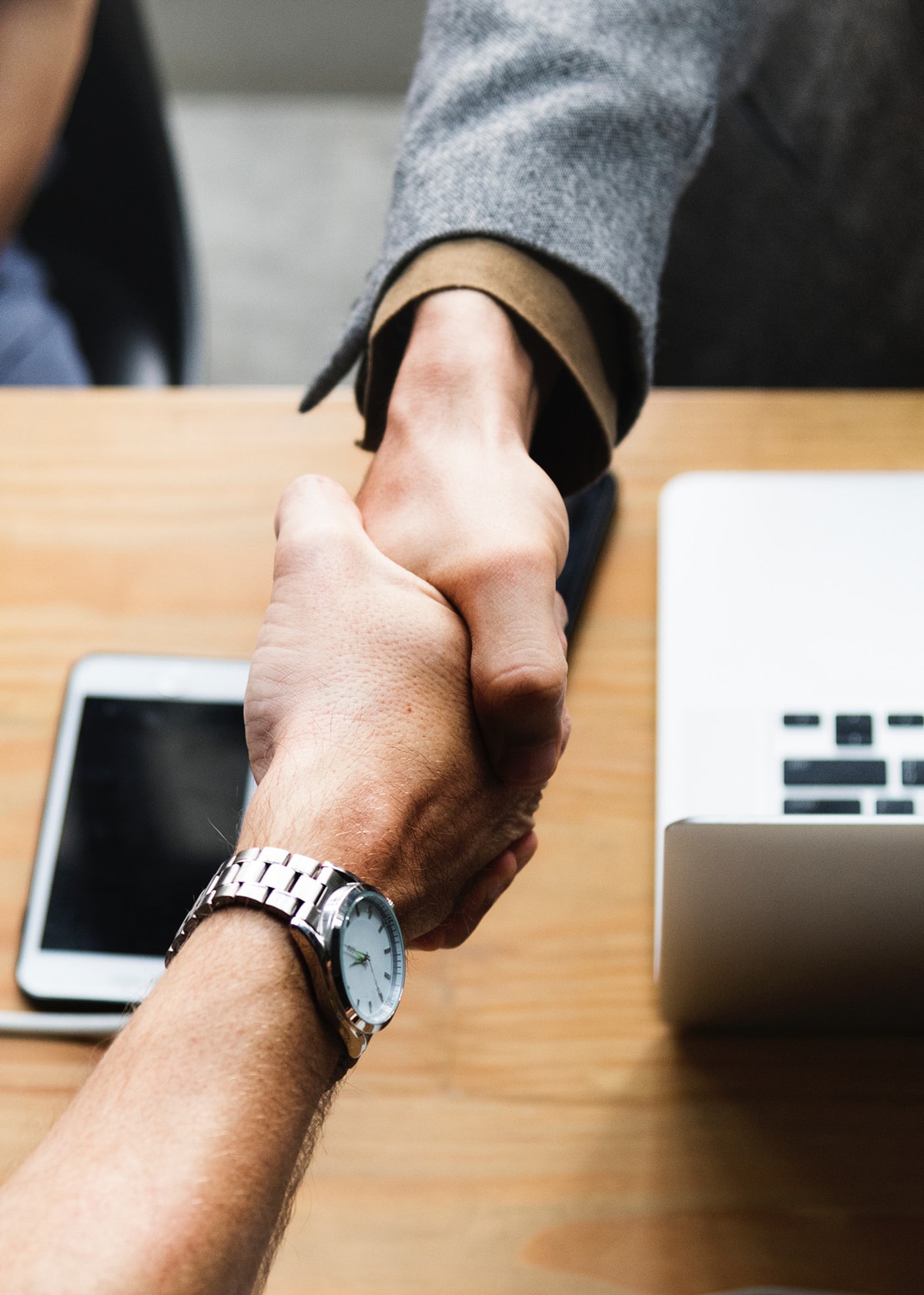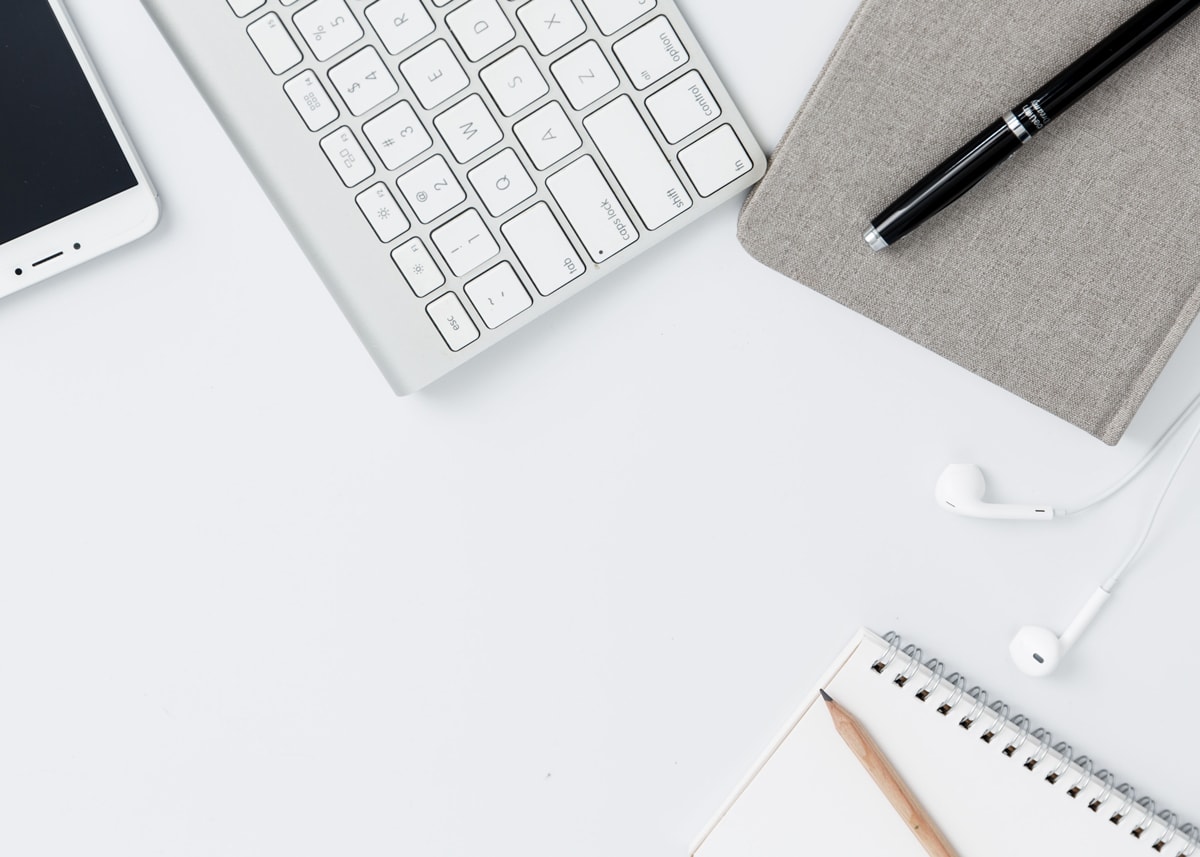 Corporate Records and Minute Book
One of the chief functions of the company secretary is to maintain the company's corporate records and minute book. This requires the organization and maintenance of the originals of all constitutional documents of the company, including the Articles of Association and all amendments together with evidence of DoLH approvals and reports, as relevant, minutes of meetings and Unanimous Written Consent ("UWC") of shareholders, commissioners and directors, the share registry, the special registry, and all permits, approvals, reports and the like filed with or obtained from any governmental agency.
The company secretary is frequently also charged with the responsibility of maintaining the originals of all important commercial and financial contracts (e.g., loan agreements, supply contracts, output contracts) and monitoring compliance with the covenants and conditions therein. Electronic or manual systems to ensure compliance with reporting and filing obligations are commonly employed.
It is of vital importance that the company's records and minute book be kept current and contain originals of all relevant documentation.
In major corporate transactions (e.g., bank financings, asset acquisitions or disposals, share acquisitions or disposals, securities issuances, mergers, consolidations and other large commercial transactions), counsel for the lenders, investors and/or underwriters will normally conduct a thorough review of the company's records and minute books as part of the due diligence investigation.
Incomplete, inaccurate or otherwise insufficient records can delay or even frustrate closing. Furthermore, complete and well-kept minute books will ensure that corporate formalities are observed, thereby minimizing the possibility of shareholder liability issues arising (i.e., piercing the corporate veil).